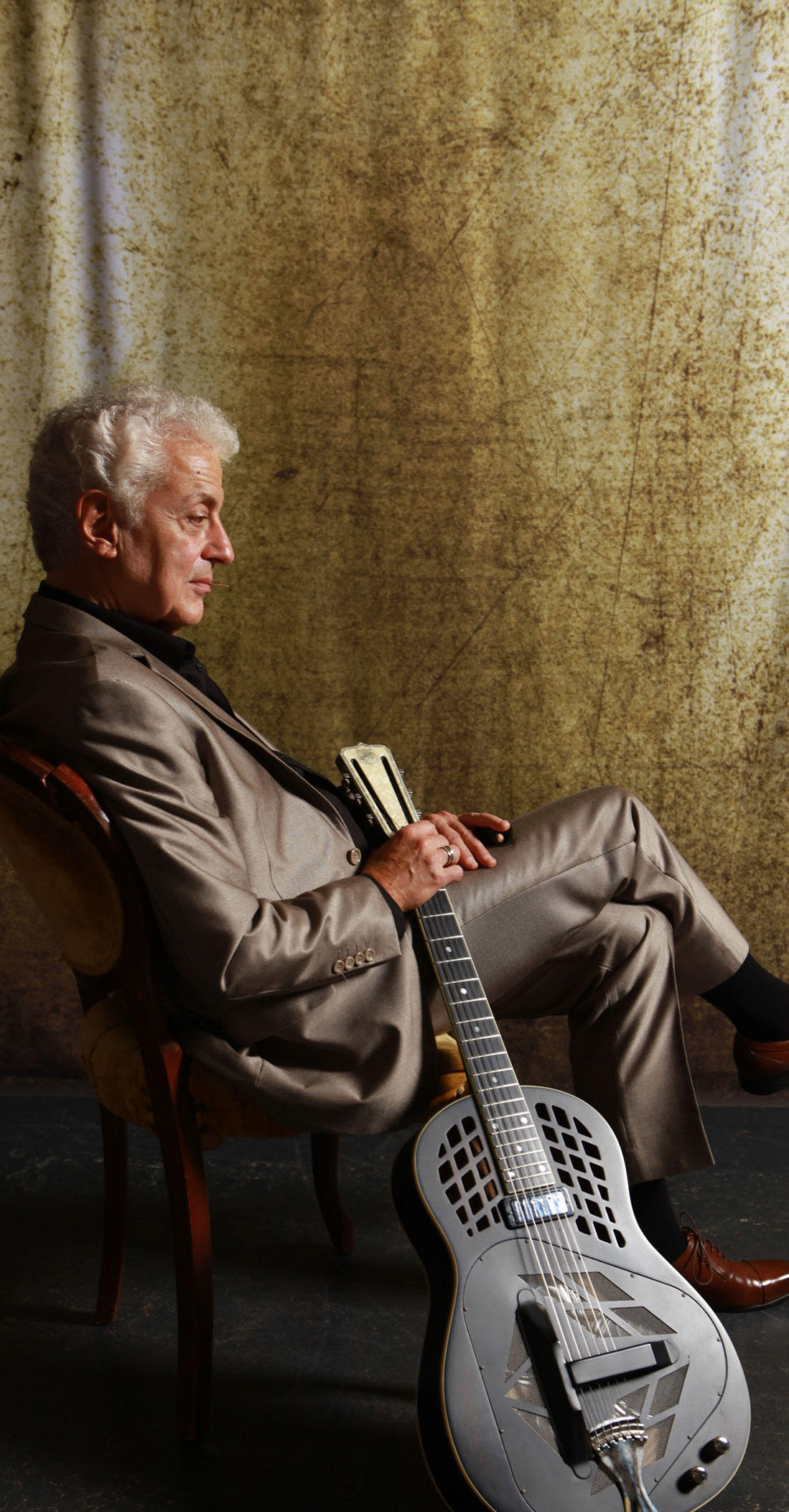 On this acoustic set of telling and effective songs, a sparse but striking guitar style and candid vocals combine to create a convincing showcase for his talents.
- London Times.
Since I Left St. Louis & Vanetta
The Sun Shine Down My Way
The Night Of The Devil's Road
Winner of multiple Blues Music Awards, including the 2016 Acoustic Artist Of The Year, the 2013 Blues Blast Music Award for Male Artist Of The Year.

Doug's introduction to Belgian beer. 'Duvel'